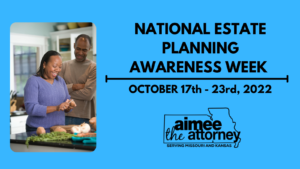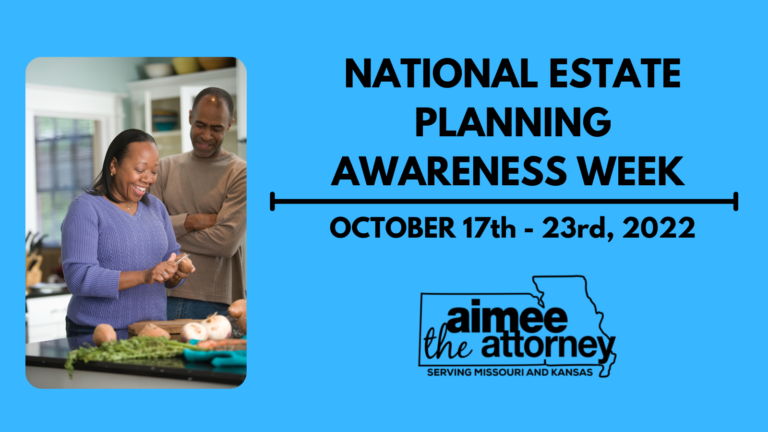 Natalie and Glenn are an elderly couple who are getting to the age where they are starting to need more help with their daily lives. They did all their estate planning when they married 30 years ago and only updated it with a power of attorney when their oldest child turned 18. Now Natalie and Glenn are estranged from their oldest child, Amanda, and have no contact with her. They are, however, close with their son, Dean, and his family. They spend almost every weekend together on the farm. Dean's children play with the animals and love all the space they have. Since the family spends so much time together, Dean knows all about his parent's medical history. Unfortunately, the lack of further planning will significantly affect this family. 
Glenn had an accident where he broke his hip. In this situation, Natalie helps decide Glenn's health care needs. The only problem is Natalie is showing early signs of dementia. There is no official diagnosis, but she has become very forgetful to the point that it affects her everyday life. When Glenn entered the hospital to treat his broken hip, Natalie had a lousy day and struggled to remember much. Dean was at the hospital with his parents and tried to speak with the doctors, but the hospital staff couldn't let him make any decisions on his father's behalf since he did not have a power of attorney for Glenn. Dean tried to help his mother with the doctor, but she became frustrated and walked out of the hospital. Not knowing what else to do, Dean tried to call his sister. He called multiple times before Amanda answered, but after she learned what it was about, she told Dean it wasn't her problem and hung up the phone. It took a while, but Dean got his mother back inside, where he could coach her through everything. Unfortunately, this took a lot more time than necessary. If the incident had been more life-threatening to Glenn, there could have been significant issues from the time taken to make any decisions. 
Glenn makes it through his surgery just fine, and the prognosis is for an almost complete recovery. Relief. Dean is frustrated with the whole process, so he tells his parents they will call their lawyer to help them update and change their estate plan, including a power of attorney. Glenn and Natalie agree and contact their lawyer, who meets them at the hospital with all the necessary forms to make changes. After reading through their old, will they realize they had not thought about leaving anything for their grandchildren. So Glenn and Natalie update their documents to reflect their current situation and include their grandchildren. 
A few years later, Natalie's diagnosis progresses, and the family has to put her into a nursing home for round-the-clock care. Two years after living in the nursing home, Natalie passes away. After Natalie passes, Glenn's health turns for the worst, and he gives only one year after Natalie. Dean and his family grieve the loss of his parents, but unfortunately, they are not at peace. Dean contacts his sister Amanda to inform her of their father's passing, but he doesn't expect much since she did not attend their mother's funeral the previous year. Unexpectedly, Amanda and her family show up at Dean's house. He thought this was a pleasant surprise until he learned why she was there. Amanda knew her parents had some money and property, so she came to collect. The last she knew, she was listed in their will and expected to get a chunk of change. Unfortunately for her, when Glenn and Natalie updated their will, they took Amanda out of it entirely since she couldn't be bothered to show up during a medical emergency. Amanda tries to fight Dean for the inheritance, but Glenn and Natalie's lawyer is excellent and ensures everything is in order, and there will be no will contest.
While the broken hip incident was scary, it was the push Glenn and Natalie needed to make changes to their estate plan. Making these changes helped with all subsequent medical issues and ensured Glenn and Natalie's wishes were respected even in their death. Dean's parents wanted to ensure he knew how much they appreciated everything he had done for them, which was reflected in their will. Many of us don't think that we need to update our estate plans to reflect our current life situations. Doing so could save your life and protect your assets later on.