https://www.politico.com/news/2022/08/10/americas-system-for-the-disabled-is-nearing-collapse-00050713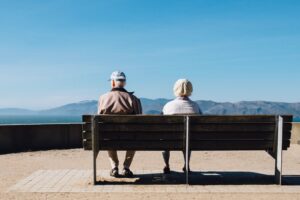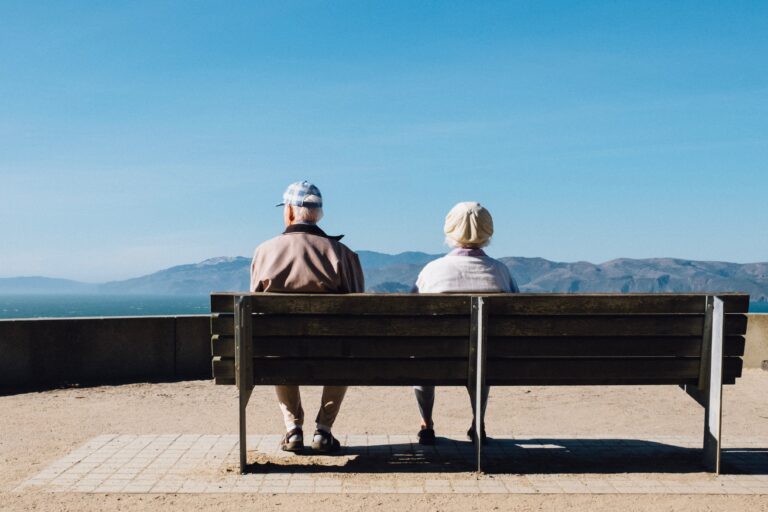 The pandemic has had severe effects on the ability to help the disabled community. In Maine, a CEO of group homes has had to close four of the homes. This has put many long term residents out of a home. In Connecticut and Oklahoma, many different facilities have been closed as well. This is happening due to staffing and budgeting issues. Even though the Supreme Court ruled that states must take care of disabled people in the least restrictive way, there are still many issues regarding funding. 
It has been hard to keep staffing over the pandemic because of the rise of inflation and the rise of wages in places like food and retail. Since many of the group homes and facilities rely on Medicaid to pay their workers, they are unable to compete with the higher wages. Medicaid sets the wages and the employers are unable to change them. There is a list of things that have affected the staffing issue, including things like the amount of work from home jobs that have opened up. Another is high gas prices, it's hard for someone who doesn't make a lot of money to have to drive any sort of long distance to get to their job. They have tried to combat this by paying their workers gas cards, but that is not a sustainable way to keep up business. There have been a few programs that have tried to help with this problem, but many workers know these bonuses are only temporary. The Biden Administration has proposed permanent fixes with these programs, but there have been some issues with passing the bills. It is unlikely that providers will see any new money to help out. 
Since so many places are closing, there has become a waitlist of disabled people who need homes and care. This will end up affecting the middle to lower class more than anyone. These families won't be able to afford private facilities so their family members will end up in the larger facilities that most people would want to avoid. Many residents that used to live in these group homes now have to move back in with their family members. This can include siblings or elderly parents who already have a hard time taking care of themselves. If the residents don't have family to go to then they become wards of the state, and end up in very large facilities similar to the type of institutions that the US has tried to stray away from. The level of care will diminish because the ratio of residents will outweigh the number of workers. The Supreme Court ruled that states must provide care for the disabled in the least restrictive means, which means giving them a community. Many families worry what is going to happen to their loved one once they are unable to care for them. Even though states are trying to help out by adding more Medicaid waiver slots, this can't fully help when there is not enough staffing to take the residents in. In Georgia, the article says that their workers make only $10 an hour. They say that these wages are less than babysitting, dog walking, and a grocery store clerk. 
The restrictions that Medicaid puts on wages for workers and the fact that they cap the amount of slots for people in need of care. This has led to the issue that some people will get accepted for services, but then there is not enough staffing for the services. The individuals go from one waiting list to another. They can spend many years waiting on both. 
These issues have put disappointed providers and family members alike. Every time they think they have fixed a problem, another one pops up. The system has been on the verge of collapse for a while, and now it seems like it might finally give way. This could mean life or death for some residents who rely on these services. It is hard to say what will happen in the future, but things do not seem to be getting better. The systems that are in place are not working and it is only a matter of time before they fail. It is up to the government to find a way to fix this before it is too late.