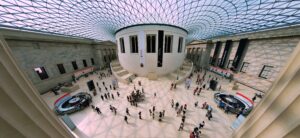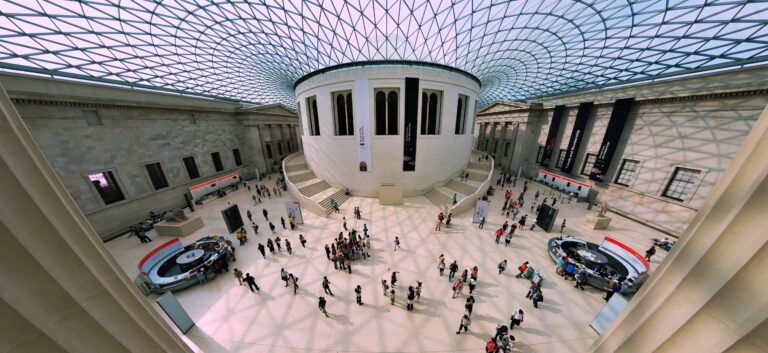 The Covid-19 pandemic has opened our eyes to many issues that we might not have known were a problem until now. Throughout the pandemic, there has been a lot of research into how social isolation and loneliness affect us as human beings. The groups affected at a much higher rate are the elderly, people in assisted living centers, and anyone who might be homebound. Social isolation and loneliness are now on the list of risk factors that affect someone's life span. Researchers have found a few tips and tricks to help combat these issues. One of them being virtual museums.
A study published in Frontiers in Medicine said virtual museums could be a good source of entertainment for anyone that might be homebound. They used the Montreal Museum of Fine Arts for their research, which included a 45-minute tour and included a 15-minute question and answer session. The study showed that people who participated in the virtual activity reported feeling less socially isolated and had a better quality of life overall. These outstanding results show a great asset hosting virtual museums could be for seniors or homebound people.
Many different types of museums offer virtual tours, so if there is a museum you've been interested in seeing, give a quick google search to see if they provide a virtual tour! Here are a few of the more famous museums that offer virtual tours:
The Louvre  – One of the most famous museums in the world, the Louvre offers a free, self-guided virtual tour that lets you explore all of the museum's different sections, including the famous Mona Lisa painting.
The British Museum  The British Museum's website offers a variety of virtual tours and online resources that allow you to explore the museum's collection from the comfort of your own home.
The Vatican Museums – The Vatican Museums offer a free, self-guided virtual tour to explore the museums' different collections, including the Sistine Chapel.
There are even some from the Kansas City Area! These include The Nelson Atkins Museum of Art, The National WWI Museum and Memorial, and the Kemper Museum of Contemporary Art.
If you or someone you know is homebound due to the pandemic or for any other reason, exploring virtual museums can be a great way to help combat social isolation and loneliness. And, it's a great way to learn about different cultures and art forms worldwide. So if you have some free time and need something to do, try a virtual museum!